ENTERTAINMENT AND SPECIAL EVENTS SHIRLEY LYON
Profit on NYE was just over $900 plus the bar and by all accounts it was a huge success. My committee received many accolades about how great the entire evening was. They said the decorations held that WOW factor. Thanks to Valerie Melville, Karen Ritchie, Ev Safnuk and Ken Cade. Your endless assistance is greatly appreciated!
I let Leto know just how impressed we were with the meal! The band loved the 3 day event and kept their entertaining energy high for all events.
I met with Eddie, the booking agent, and we are looking at hosting a Night with Elvis later in April. We are considering using the Stillwell Hall and arranging with Leto to have a dinner Special on that night. Details to be worked out soon.
We have booked bands for Saturday, Feb 10th and March 17th for Valentines and St Patrick's celebrations.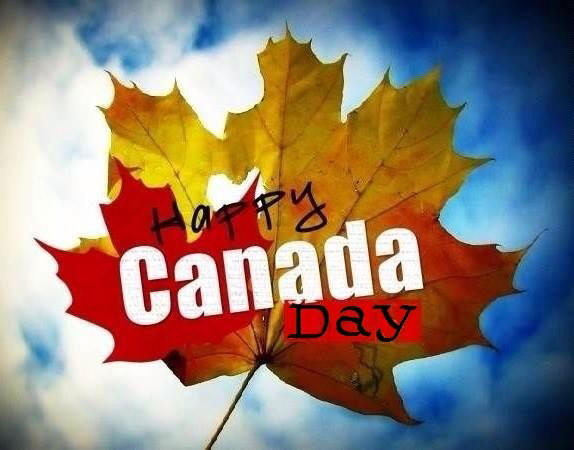 FREE JIVE LESSONS
Come on out and learn JIve lessons for FREE with Ritchard&Karen they are the First and Third Saturday of the month unless otherwise posted, First one this month is Sat.Jan.6th@7pm in Main Lounge. So days to follow are Sat. Jan.20th@7pm, Sat.Feb.3rd@7pm, Sat. Feb.17th@7pm, Sat.March3rd@7pm, No Jive lessons on march 17th as the Club has a band for St.Patricks Day check list below.




BANDS FRIDAY NITE 8pm to MIDNITE
February 2018

2 Destiny

9 Almost Angels

10 Almost Angels Valentine's

16 Rock the House

23 Marvels





MARCH


2 Still Friends

9 Over The Edge

16 McGiver

17 McGiver St.Patrick's Day Dance

23 Sunny in the Shade

29 {Thurs.} Rockets