ENTERTAINMENT SHIRLEY LYONS



Corn & Burgers or Smokies $4.00
Fri. Sept 14th,2018
Evening
Come on out--have a great time
and enjoy Friday Meat Draw the Dancing


September 29th-Sisters Of The Holy Rock;

will be performing in the Stillwell Hall. Cost $20.00 Children Welcome. tickets will be available at the Bar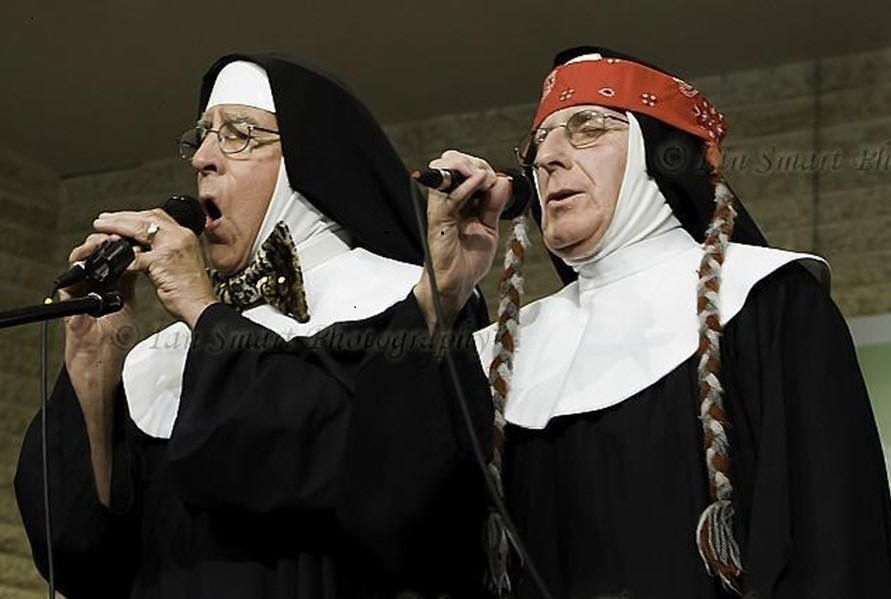 Now that the Patio Doors are open please encourage guests to use the main entrance on Friday
Nights. we are trying to amintain our new Cover Charge Policy and we know many will try and come in those doors.

Hope you all enjoy a great summer.
BANDS FRIDAY NITE 8pm to MIDNITE
Sept.

7 Flashbacks

14 Almost Angels

21 Rock The House

28 Had It Coming

Oct. 2018

5 Rockets

12 Destiny

19 Dynamics

26 Still Friends

Nov. 2018

2 Over The Edge

9 Sunny In The Shade