Are you looking for a place to hold an event? We have the perfect options for you! Located at 3584 Portage Avenue, ANAF Unit #283 has 2 rental options. Both are handicap accessible and ample parking available.
Our John Thompson room seats 129, perfect for meetings or smaller events. The bar and canteen are available during rental.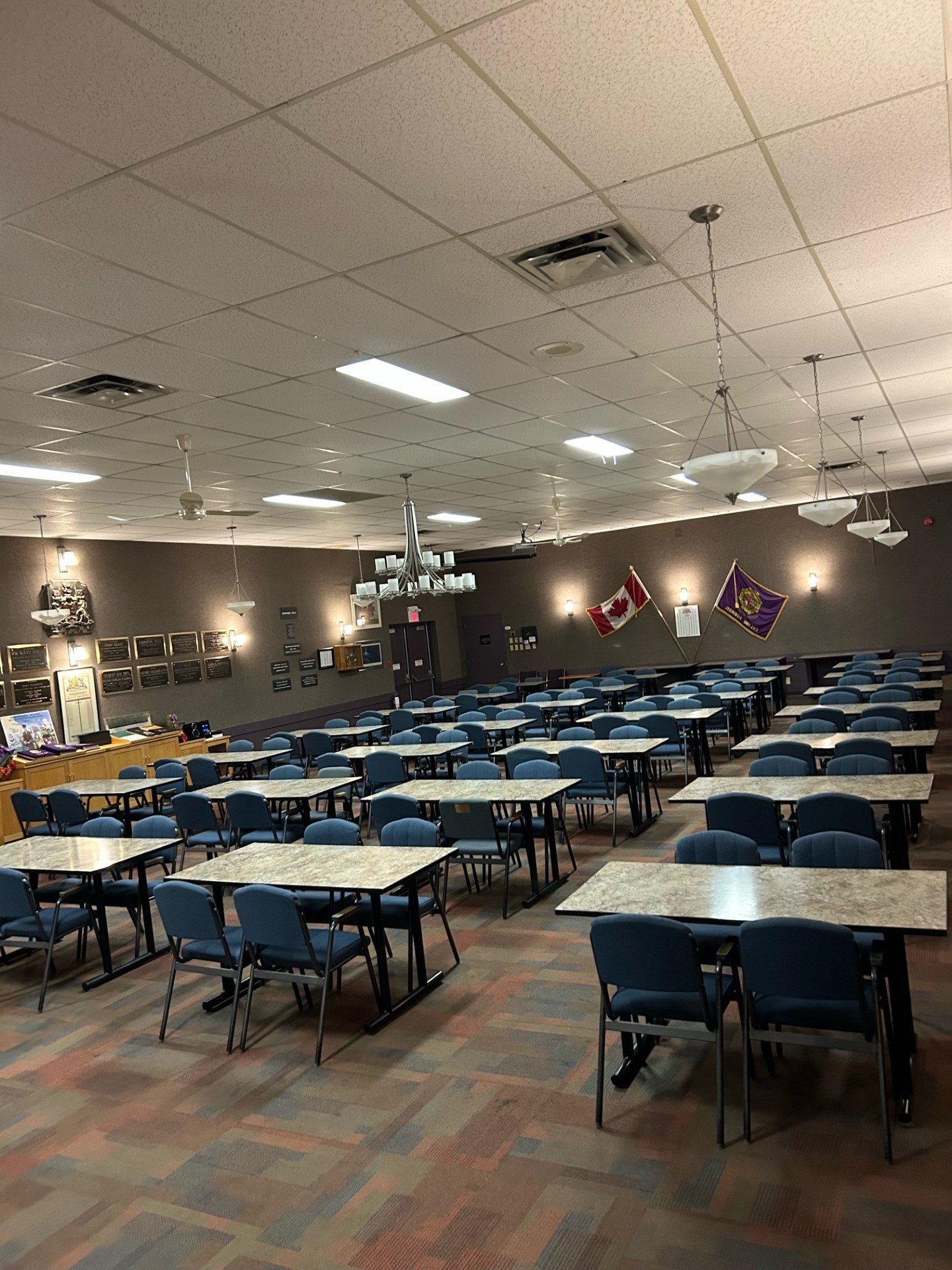 Our Stillwell Hall holds 344 people, perfect for weddings, socials or other larger events.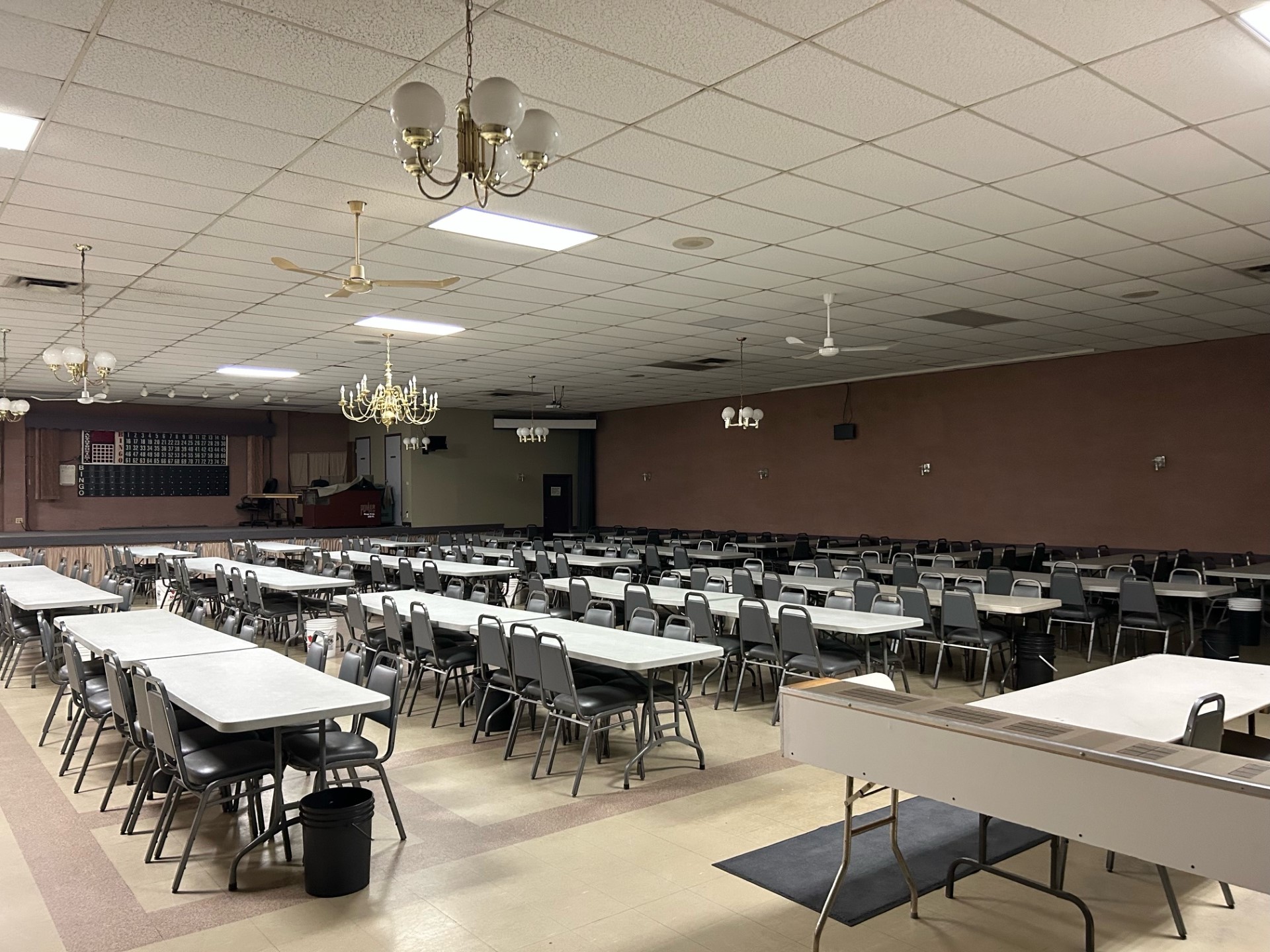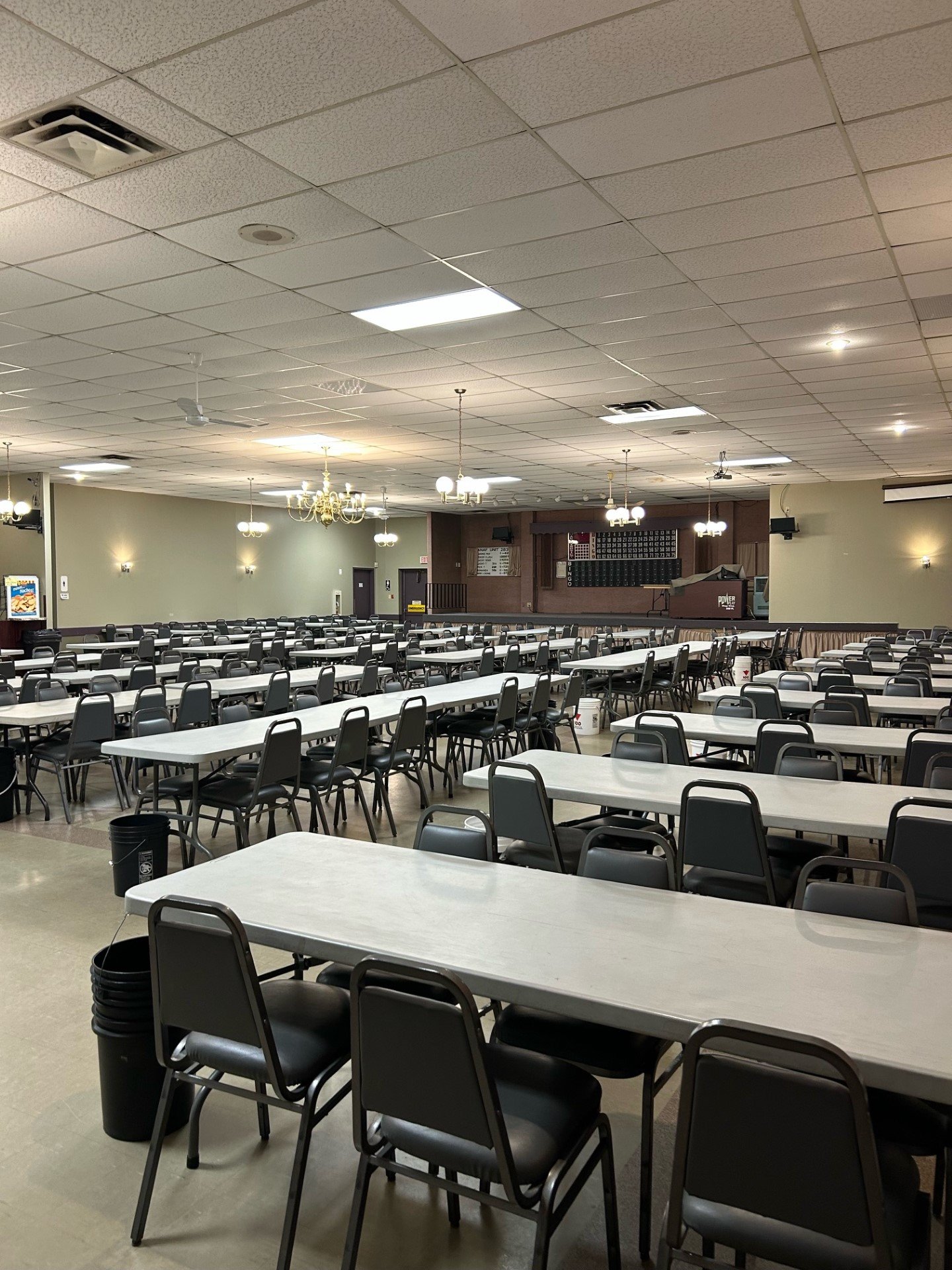 For more information, please call 204-231-8268