TRI SERVICE MILITARY VETERANS 1MB RG Hemlow

Well summer is nearly upon us and we will be taking the summer off from our regular Tuesday night meat/bake draw to give our awesome volunteers a chance to rest and to enjoy the summer. Consequently, Tuesday, May 30th was our last one until Tuesday, September 5, 2017. Don't worry we won't forget to be stop in over the summer and support ANAVETS.

After several busy months of fundraising we made donations to several different organizations. We donated $2,500 to Courageous Companions, $2,500 to Citadel Canine Society, $2,500 to Vet's Canada Manitoba and Sponsorship of $300 to the Air Force Run 2017. Our President, Randall Trenholm was our awesome member who got up early and manned the water station on behalf of Tri Service.

May 27th was the Prostate Cancer Ride for Dad. We had lots of volunteers down at the grounds at 7:00am helping set up for the event and we marshalled all the bikes (1,500+). Afterwards a lot of our members got on their bikes and trikes and participated in the Ride helping to raise money and awareness. Last but not least there were four of our members on Portage Avenue across from the Unit holding the Canadian, Provincial, ANAVETS and Ride for Dad flags which were appreciated by all of the riders as they drove past.

Our next big fund raiser is July 9, 2017. Tri Service Military Veterans Association is putting on a nine hole best ball tournament with proceeds going to the DEER LODGE HOSPITAL MILITARY WING. The cost to play is $50.00 a person which includes your golf game, dinner and prizes. If you are just attending the dinner the cost is $25.00.

If you would like to play, donate a gift or sponsor a hole, please contact John Ritchie 204-770-7506 or RG Hemlow 204-583-3950. We still have spots available! Registration forms are on the bulletin board at Unit #283.

Tri Service Military Veterans Association of Canada Inc. 1MB would, with all our hearts, like to send a big thank you to all ANAVETS, volunteers, and supporters. We have all made a difference.

Have a safe summer!


Thank yo all for the support you have given us in our endeavors to help veterans in Manitoba.

"FRATERNITAS AETERNUS"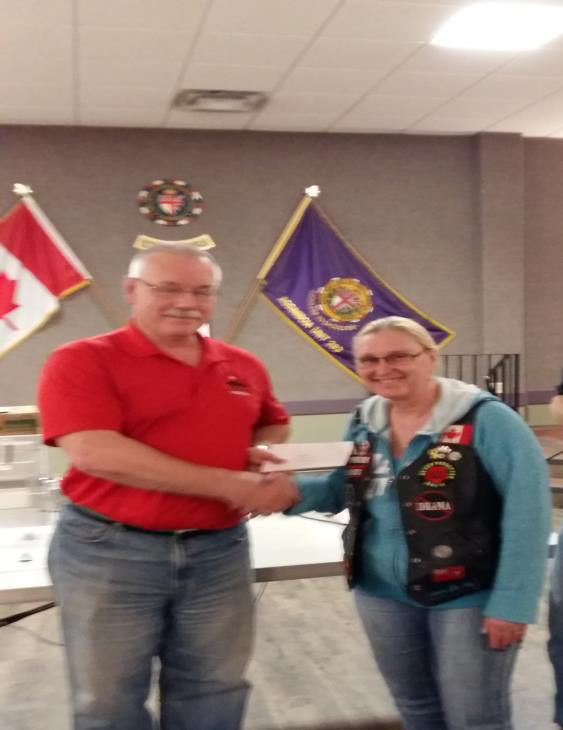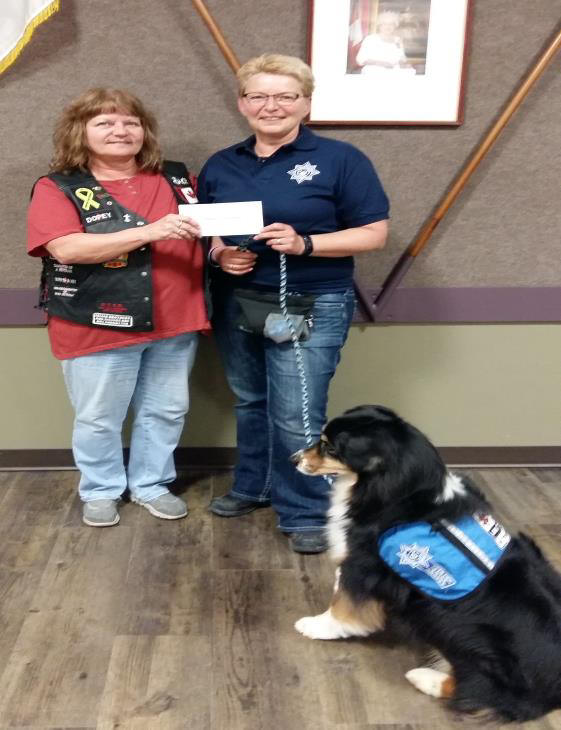 Donation to Vets Canada Donation to Citadel Canine
Sven and Duchess Patricia and Deb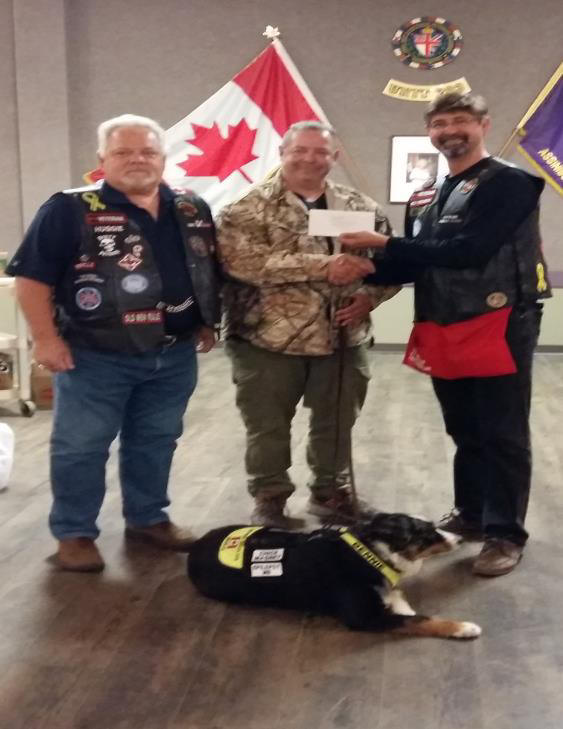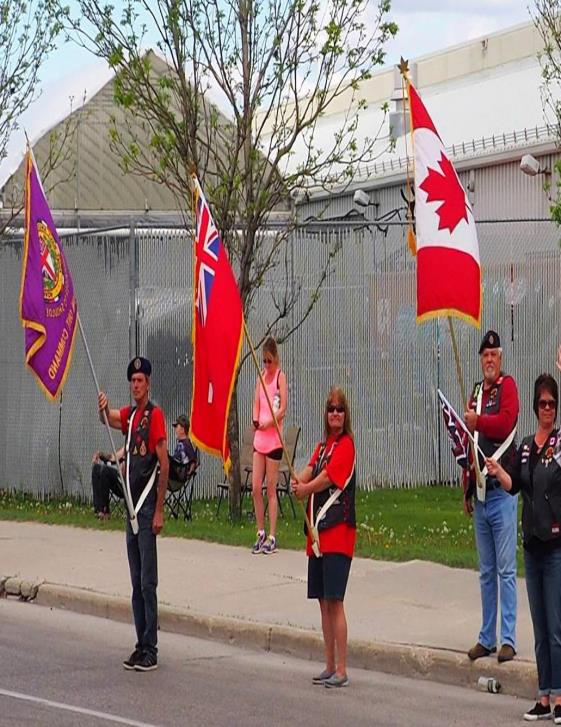 Donation to Courageous Prostate Cancer Ride for Dad
R.G, George and Andy Gord,Deb,R.G., and Kim